Probate Attorney in Marion, IL Handling Estate Planning, Wills and Trusts

While the topic of death can be unsettling, it is an important discussion that needs to take place. Estate planning, asset distribution, and wills are all tools that help provide financial security to family and loved ones dependent on you. At Cavaness Law Office, we take great pride in being your probate attorney and understand the importance of estate planning. We help tailor your estate plan to effectively and legally distribute your assets according to your specific wishes, while minimizing tax burdens for your loved ones.
When it comes to planning an estate, accurate documentation is vital. One missing word or unverifiable signature can halt the distribution of assets to those intended recipients. At Cavaness Law, our estate planning entails:
Last will and testament
Revocable and irrevocable trusts
Power of attorney
Healthcare power of attorney
Living wills
If a family undergoes the tragic loss of a loved one, you will need help probating an estate, regardless of a legal will existing. Cavaness Law Office helps executors of the will with the following:
Accurately inventorying assets for appraisal
Settling all taxes and outstanding debts
Distributing property and assets according to will, or state law in the case of an absent will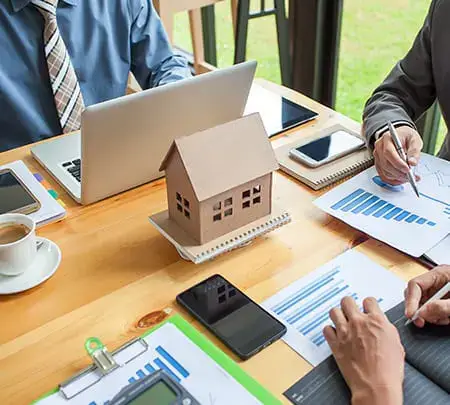 Estate planning is an important process in securing your loved ones' financial freedom after you have passed. While Cavaness Law can win for your family regardless of a will, it is best to be proactive to avoid the headache. Let us establish the safety and security of your greatest assets with our probate lawyers who are dedicated to protecting you and your assets.