Affordable and Efficient Divorce Attorney Anna, IL – Free Consultation

Are you suffering from marital dissolution and need a quality divorce attorney in Anna, IL? Consider your local law firm at Cavaness Law Office for your legal advice. Since 1997, we have been dedicated to aggressively pursuing the litigation needs of every client. With tremendous experience in the courtroom as a prosecutor, the knowledge of the law in which we practice, and our record of successful verdicts – we are confident in our ability to represent you as your divorce attorney. Additionally, Dan Cavaness, a private practice attorney, specializes in:
Family Law Litigation
Divorces
Adoptions
Wills & Estate Planning
Cavaness Law Office offers free consultations to any potential clients. We will listen to your case and begin establishing a defense, taking a proactive approach for your legal woes!
Family Law Attorney in Anna, IL
At Cavaness Law Office, we provide the complete package on family law litigation services. If you need help modifying alimony payments due to changes in financial situations, protecting your legal parental rights or assisting with a paternity case – consider retaining us as your family law attorney. Serving Anna, IL and the surrounding communities for over 18 years, Dan Cavaness represents each client with the commitment of protecting their legal rights.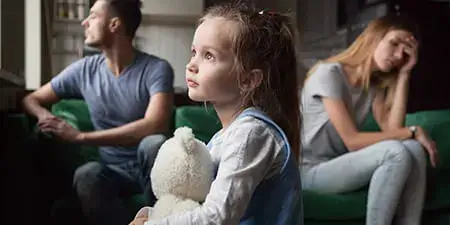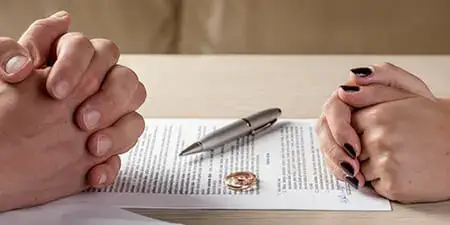 Alimony Settlements
Spousal maintenance comes in several forms under Illinois state law and are delegated until either a spouse remarries or death. Courts can adjust alimony payments in the case of a drastic change regarding your financial situation. Cavaness Law Office strives to ensure a fair and equal process is sustained when we represent you. We understand that divorces can be complicated but believe that neither spouse should struggle financially following a divorce.
Click here to learn more about the state of Illinois' process for alimony payments.
Paternity Cases
In the state of Illinois, only three people can file a petition with the court: the child's mother, the supposed biological father, and the child. As a result, the court determines the legal father, parental rights, and the obligations that each parent has. With Cavaness Law Office as your paternity attorney, we can ensure that we are dedicated to aggressively pursuing your parental rights and everything you are entitled to.
To learn more about our practice with paternity cases and understand the difference between a legal and biological parent – click here.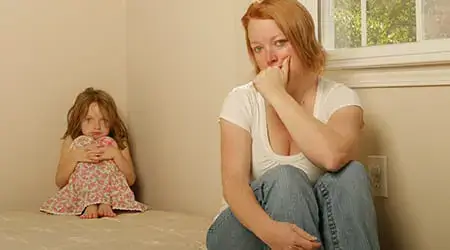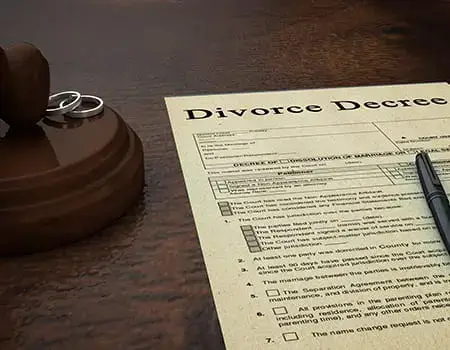 Divorce Attorney in Anna, IL
The state of Illinois recognizes two different processes for filing for divorce, contested and uncontested.
Uncontested Divorce – Traditionally a 'simpler' process, this is when both parties can collaboratively agree upon marital settlements such as alimony, child custody, parental rights, etc. These are generally more compromised solutions with both spouses negotiating with each party to ensure fairness.
Contested Divorce – When neither spouse can find common ground or negotiate, they are ordered before a judge who hears their case and makes a ruling. Contested divorces typically deal with issues like child custody or financial assets.
The hardships of marital dissolution are limitless. It is important to retain a divorce lawyer who understands that. While it is important to win, do it with the sensitivity that is needed. After all, regardless of the divorce, with children or assets involved, the two spouses can still be connected for years to come. Collaborative settlements always have a better success rate. Cavaness Law Office prides themselves on being able to fight for verdicts that have our client's best interests at heart. We negotiate with the opposition in a professional and collaborative effort to ensure the decisions are not left up to the courts, which puts both spouses' interests at risk.  
For more information about the divorce process in Illinois, click here.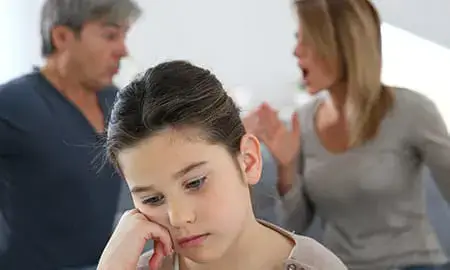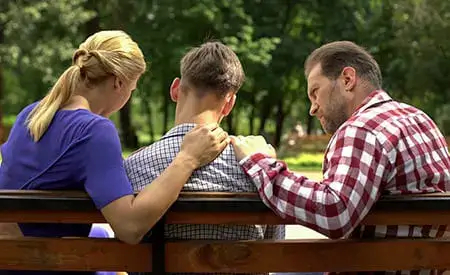 Child Custody
Illinois state law practices a process known as the distribution of parental responsibilities, which is determined as it relates to the child's best interests. If the decision is left to the courts, they often choose sole custody, traditionally selecting the mother and obligating the father to pay child support.
If you are a mother fighting for sole custody, or a father trying to earn more time with your children, reach out to Cavaness Law Office. We provide free consultations and listen to your legal concerns and begin building your case from there. Click here to learn more.
Criminal Defense Lawyer in Anna, IL
Cavaness Law Office can be retained as your criminal defense attorney for different state and federal charges, including:
Domestic assault and battery
Drug charges, including trafficking and distribution
DUI & DWI charges
Traffic Violations
Sexual assault
Shoplifting, burglary, and robbery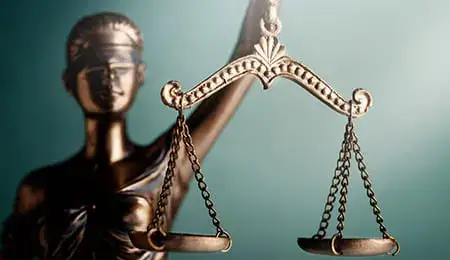 Pending criminal charges are severe and it is important to have an attorney that cares about every clients' legal rights. It is our duty to fight for a fair trial and aggressively pursue a verdict in your best interests. Obtaining a criminal record can hinder your everyday life, impacting your ability to vote, obtain elected office, own a firearm, and receive federal financial aid for school.
If you need a reputable criminal defense attorney who keeps your best interests in mind, consider retaining Cavaness Law Office. Stop by for a free consultation and let us get started on building your defense!
For more information about a criminal defense lawyer in Illinois, click here.
Your Probate Attorney in Anna, IL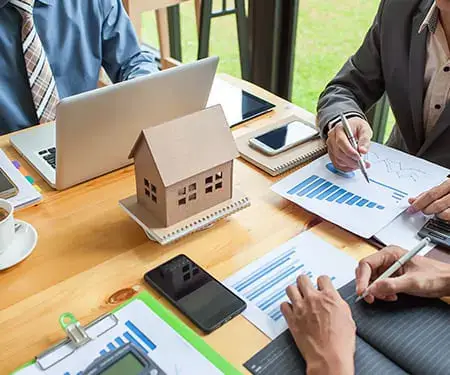 While death may be an unsettling topic, take a proactive approach in ensuring your family and loved ones who are financially dependent on you are provided for after your passing. We specialize in drafting legal documentation, such as wills and powers of attorney, to guarantee your wishes are granted. Don't leave the distribution of your assets and wealth be left to the courts – call Cavaness Law Office today and get started on securing your family's financial freedom. 
Our estate planning includes:
Last will and testament
Revocable and irrevocable trusts
Power of attorney
Health care power of attorney
Living wills
For more information about estate planning in Illinois, click here.