Get An Experienced Family & Divorce Lawyer for those in Benton, IL and the Surrounding Area?

If you are dealing with the complexities of our litigation system and find yourself in need of a lawyer in Benton, IL – consider Cavaness Law Office for quality legal representation. Fighting for our clients' rights for over 18 years and with abundant success, we are confident with our knowledge of the law and experience in the courtroom. Providing legal counsel and free consultations throughout Benton, IL and the surrounding areas, Dan Cavaness, a private practice lawyer, specializes in:
Family Law Litigation
Divorces
Adoptions
Wills & Estate Planning
Our lawyers at Cavaness Law Office offer free consultations to any potential clients. We will listen to your case and begin establishing a defense, taking a proactive approach for your legal woes!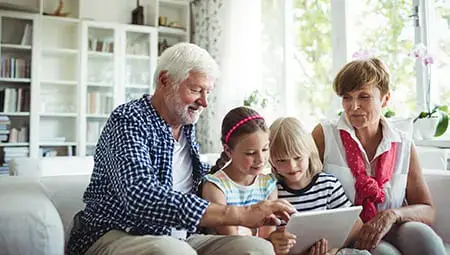 Family Law Attorney in Benton, IL
Cavaness Law Office takes pride in providing comprehensive legal services regarding family law. Whether you need an attorney to protect your parental rights, modify an alimony agreement, or fight a paternity case – we are equipped for the job. Dan Cavaness has been serving the Benton, IL community as a trusted family law attorney since 1997, representing each client with a commitment to protecting their rights.
Alimony Settlements
Spousal maintenance, otherwise known as alimony, comes in various forms under Illinois state law and is delegated until the event of either the death or remarriage of a spouse. In the case of a drastic change regarding your financial situation, courts can modify alimony payments to best suit your needs. With Cavaness Law Office representing you, we strive to ensure a fair and equal process is upheld to benefit our client's best interests. We understand that divorces can be complicated but believe that neither spouse should become financially crippled following a divorce.
Click here to learn more about the state of Illinois' process for alimony payments.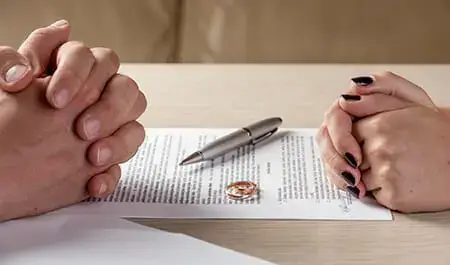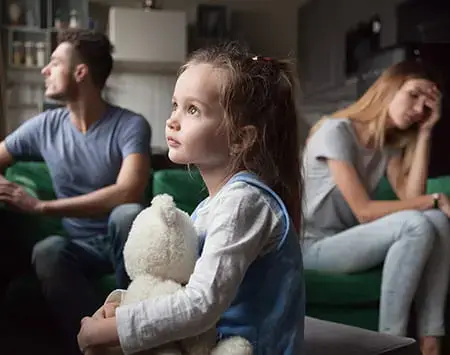 Paternity Cases
As your paternity lawyer, Cavaness Law can help with your quest to establish your child's biological and legal parents, and determine parental rights, support, and financial obligation to the child. Whether you need legal assistance in establishing the biological father, or defense from a wrongful accusation – Cavaness Law Office is here to help.
Only three people can file a petition to the court regarding the establishment of paternity: the mother of the child, the supposed biological father, and the child.
To learn more about our practice with paternity cases and understand the difference between a legal parent and biological parent – click here.
Divorce Lawyer in Benton, IL
Divorces are never an easy process, regardless if it is contested or not. Even 'easy' divorces complicate lives with separation of families, assets, and finances. At Cavaness Law Office, we strive to limit the emotional stress that can be brought on with a divorce with empathy and compassion. We care about our clients and understand the hardships that accompany divorce. Allow us to protect your legal rights and ensure that you are treated justly by the courts.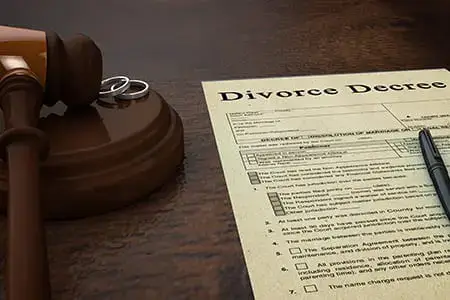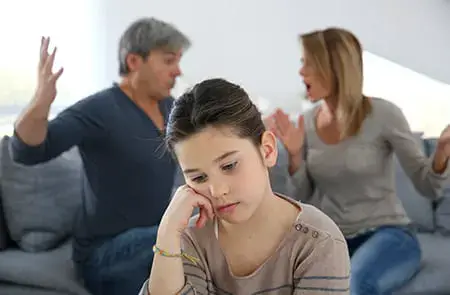 Uncontested Divorce – Traditionally a 'simpler' process, this is when both parties can collaboratively agree upon marital settlements such as alimony, child custody, parental rights, etc. These are generally more compromised solutions with both spouses negotiating with each party to ensure fairness.
Contested Divorce – When neither spouse can find common ground to negotiate, they are ordered before a judge who hears their case and makes a ruling. Contested divorces generally deal with issues like child custody or wealthy financial assets.
Under Illinois state law, in order to file for divorce, you must have state residency for at least six months and file in the court of the county in which one spouse resides. For more information about the divorce process in Illinois, click here.
When it comes to child custody, the state of Illinois goes against the grain. The standard ruling of a divorce would be both parents sharing joint custody, as the courts recognize the importance of having both parents in a child's life. However, Illinois state law practices a process known as the distribution of parental responsibilities, which is determined by the child's best interests. If the decision is left to the courts, they often choose sole custody, traditionally selecting the mother and obligating the father to child support, regardless of either parent's financial situation.
At Cavaness Law Office, we understand the challenges of being a noncustodial parent, often fighting for visitation rights and struggling to provide child support payments. It is our promise to every client that we strive to keep your parental rights protected and ensure the divorce settlements are fair. 
For more information regarding our practice in child custody, click here.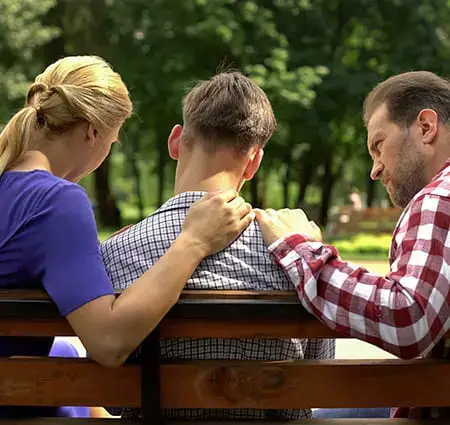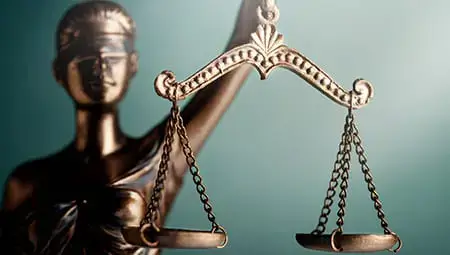 Criminal Defense Lawyer in Benton, IL
Having a criminal record can seriously hinder your everyday life. If you are convicted of a crime, you relinquish your right to purchase a firearm, vote, and receive federal aid for education. Additionally, options for good employment can be scarce and housing options are limited in some states. However, with Cavaness Law Office as your criminal defense attorney, you have a fighting chance. We provide quality legal representation for numerous state and federal charges, including:
Domestic assault and battery
Drug charges, including trafficking and distribution
DUI & DWI charges
Traffic Violations
Sexual assault
Shoplifting, burglary, and robbery
If you are in a legal bind and need the assistance of a lawyer, Cavaness Law Office is here for your legal counsel. With over 18 years of experience defending numerous clients, we are confident to build a strong case for your defense. It all starts with a free consultation. Stop by to tell us your legal troubles and let us fight for your freedom.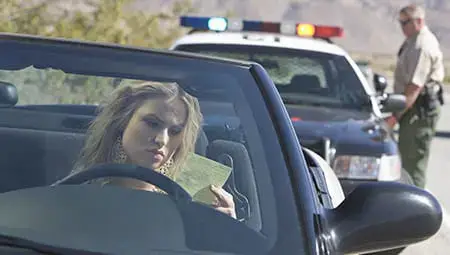 Wills and Estate Planning in Benton, IL
If you own any assets or equity in Benton, IL – it may be time to consider a probate attorney to help with your estate planning. An experienced attorney can be the difference between a simple transition of assets and properties to your family and a long, drawn-out legal headache. Cavaness Law Office provides the security of your assets and distributes them according to your wishes. Our estate planning includes:
Last will and testament
Revocable and irrevocable trusts
Power of attorney
Healthcare power of attorney
Living wills
While death may be an unsettling topic, take a proactive approach in ensuring your loved ones who are financially dependent on you are provided for after you pass away. We specialize in drafting legal documentation, such as wills and powers of attorney, to guarantee your wishes are granted. Don't leave the distribution of your assets and wealth to the courts – call Cavaness Law Office today and get started on securing your family's financial freedom.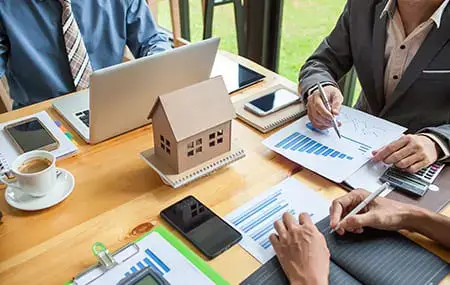 If you want to learn more about estate planning and legal document such as wills and probate – click here.