Experienced Harrisburg, IL Divorce & Family Law Attorney

Have you been caught up with the law and are looking for a reputable attorney in Harrisburg, IL to protect your rights and fight for your freedoms? Consider the professionals at Cavaness Law Office – we have been successfully fighting for our clients' rights for over 18 years with various legal issues. We understand the severity of obtaining a criminal record, as well as the importance of your parental rights and safeguarding your estate. Dan Cavaness, our private practice attorney specializes in:
Family Law Litigation
Divorces
Adoptions
Wills & Estate Planning
Cavaness Law Office offers free consultations to any potential clients. We will listen to your case and begin establishing a defense, taking a proactive approach for your legal woes! 
Your Local Family Law Attorney in Harrisburg, IL
At Cavaness Law Office, we provide complete legal services in family law, including protecting your parental rights, negotiating alimony payments, and providing legal counsel for your paternity case. Established in 1997, Cavaness Law Office has been the number one choice for your family law attorney in Harrisburg, IL. Retaining the experience of a former prosecutor, Dan Cavaness will aggressively fight for your rights and ensure your best interests are properly represented.
Alimony Settlements
Alimony is a court-ordered provision that provides financial support to your spouse following a divorce or separation that remains until death or if a spouse remarries. The state of Illinois recognizes various alimony settlements, including:
Permanent Maintenance
Temporary Maintenance
Rehabilitative Maintenance
Reviewable Maintenance
Asset Division
Pre- & Post-nuptial Agreements
Cavaness Law Office understands your legal rights under the state of Illinois and ensures that your alimony settlements are deemed fair for both parties. Divorces can often be financially crippling to spouses, and at Cavaness Law, we commit ourselves to preventing this from happening.
Click here to learn more about the state of Illinois' process for alimony payments.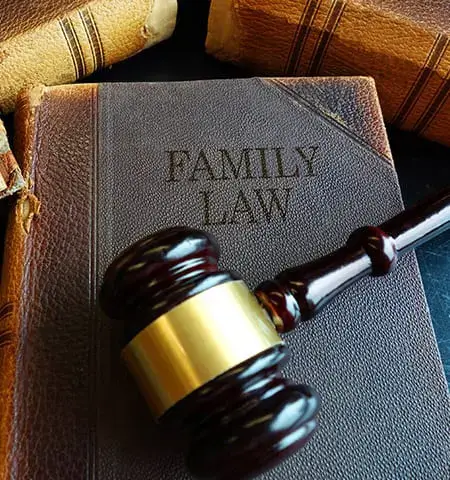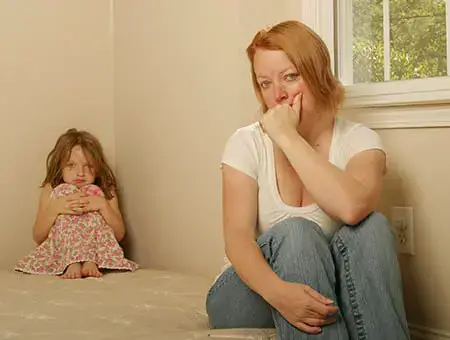 Paternity Cases
In the state of Illinois, only three people can file a petition with the court regarding paternity litigation: the child's mother, the supposed biological father, and the child. As a result of this petition, the courts determine who is the legal father, as well as the parental rights and obligations each parent has to their child. With Cavaness Law Office as your paternity attorney, you can ensure that we are dedicated to aggressively pursuing your parental rights.
Whether you are seeking to identify the legal father and establish obligations (such as financial support) or have been wrongfully accused as a biological father, we are here to defend your rights.
To learn more about our practice with paternity cases and understand the difference between a legal and biological parent – click here.
Divorce Attorney in Harrisburg, IL
Marital dissolution provides one of the most stressful and challenging environments for any family. It is important for a divorce attorney to understand the emotions associated with this legal process. At Cavaness Law Office, we limit the burden of emotional distress with legal counsel that suits your best interests. In the state of Illinois, there are two ways to file for divorce: uncontested and contested. As professionals of the law, let us fight for your rights and legal entitlements.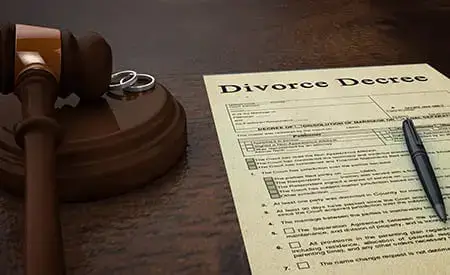 Uncontested Divorce – Traditionally a 'simpler' process, this is when both parties can collaboratively agree upon marital settlements such as alimony, child custody, parental rights, etc. These are generally more compromised solutions with both spouses negotiating with each party to ensure fairness.
Contested Divorce – When neither spouse can find common ground or negotiate, they are ordered before a judge who hears their case and makes a ruling. Contested divorces generally deal with issues like child custody or wealthy financial assets.
For more information about the divorce process in Harrisburg, Illinois, click here.
Child Custody
Joint custody following a divorce has been a common ruling throughout the family law courts in the United States. However, Illinois grants custody to whomever serves the child's best interest. If a custody battle is left up to the courts, Illinois tends to rule in favor of sole custody and having one parent provide child support payment with visitation rights. At Cavaness Law Office, we guarantee that we will fight to represent you and your child's best interests to ensure a fair ruling is given. Whether you want to fight for sole custody, negotiate parental rights with your spouse, or modify child support payments – we can help with your legal counsel. Call us today to schedule a free consultation and let us start building your case.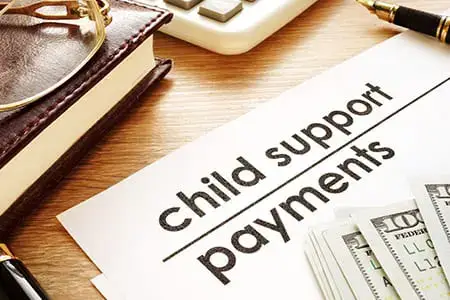 Cavaness Law Office understands the financial burden of child support payments and the strain on relationships with your children with limited visitation rights. Therefore, we aggressively fight for your parental rights to ensure a fair ruling is made and that child support payments following a divorce don't put you in a financial bind.
For more information regarding our practice in child custody, click here.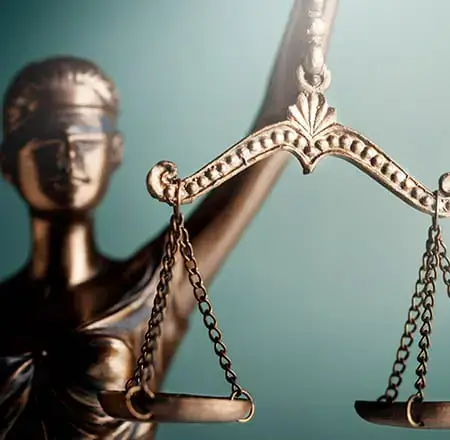 Criminal Defense Attorney in Harrisburg, IL
If you are being charged with a crime and need reputable legal representation, consider retaining Cavaness Law Office as your criminal defense attorney in Harrisburg, IL. We understand the severity of criminal charges and how it can affect your life down the road, including relinquishing your right to own a firearm, vote, hold an elected office, and receive federal financial aid for college. It can also be challenging to find housing or meaningful employment with a criminal record. Cavaness Law Office has been providing legal representation for over 18 years, aggressively fighting for clients' rights to ensure a fair ruling. We provide legal counsel for the following state and federal charges:
Domestic assault and battery
Drug charges, including trafficking and distribution
DUI & DWI charges
Traffic Violations
Sexual assault
Shoplifting, burglary, and robbery
It all starts with a free consultation. Stop by and tell us your legal troubles and let us fight for your freedom.

Probate Lawyer in Harrisburg, IL
Owning assets is a great thing, but it is important to protect them and guarantee that those financially dependent on you will be taken care of after your passing. Cavaness Law Office is glad to be your probate lawyer and help you with:
Last will and testament
Revocable and irrevocable trusts
Power of attorney
Healthcare power of attorney
Living wills
While probate services and financial assets and equity can be distributed without drafting a legal will or establishing trusts – it is a more complicated and longer legal process. The best way to take full advantage of estate planning is to retain a probate lawyer to help draft the legal documentation that will ensure your wishes regarding your estate are upheld. Cavaness Law Office is committed to serving your best interests and giving you the financial security and comfort that you deserve. Don't let the distribution of your estate be left to the courts.
Call us today to get started on drafting legal documentation to guarantee your loved ones are entitled to your estate.