Criminal Defense Attorney in Marion, IL
Criminal charges are not to be taken lightly. Depending on the offense, you could be facing imprisonment, fines, and many additional consequences. People with criminal records are not permitted to own firearms, vote, or hold political office. It is difficult to find meaningful employment, federal financial aid for education can be denied, and, in some states, you may be ineligible for certain housing options. These are all major challenges to face outside of a jail sentence. Being represented by an attorney with an understanding of the law is a great advantage.
Luckily for you, Cavaness Law Office has been the number one option for criminal defense attorney representation in Marion, IL for over 18 years. We provide each one of our clients with a committed understanding of their legal rights and the passion to fight for them; your freedom is in reputable hands.
Cavaness Law Office represents people facing various state and federal charges throughout Madison County including:
Domestic assault and battery
Drug charges, including trafficking and distribution
DUI & DWI charges
Traffic Violations
Sexual assault
Shoplifting, burglary, and robbery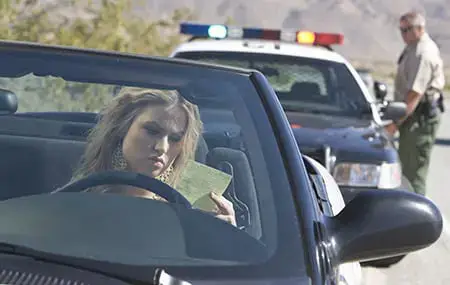 If you are facing charges in Marion, IL and want professional representation from a credible attorney, consider Cavaness Law Office. We provide free consultations and from there, we will review your charges and begin building your defense. Let us put our 18 years of experience and extensive knowledge of the law to protect your rights.
Call us today for a free consultation!