Trusted Lawyer in Marion, Illinois Since 1997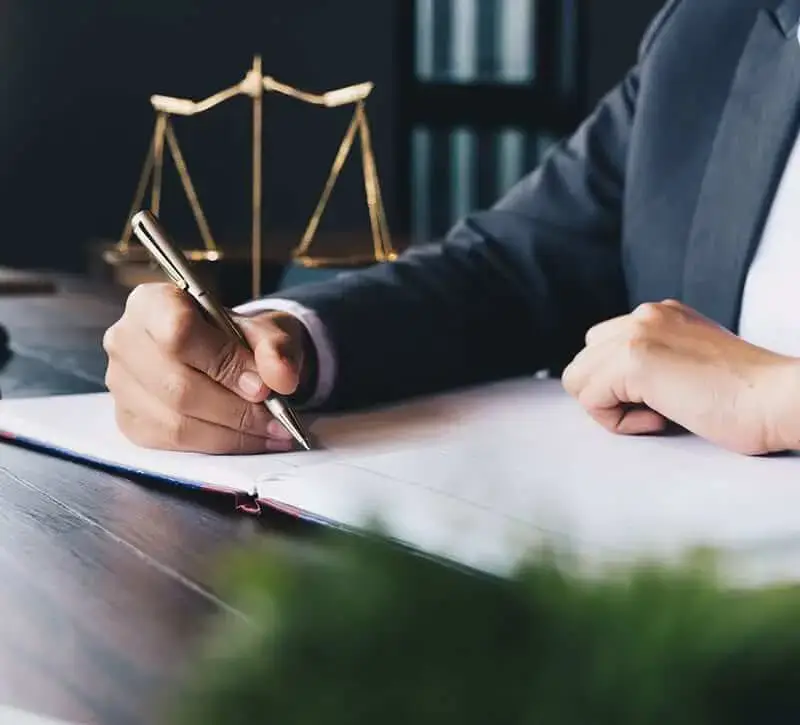 Are you going through a divorce? Do you need a legal expert who will look out for your best interests and ensure that the process is fair and just? Consider Cavaness Law Office for your lawyer on family law in Marion, IL. It is important to have an attorney who understands the sensitivity of the matter and will fight for your representation and keep it professional. Whether the solution you are looking for regards child custody, alimony, child support payments, or divorce – Cavaness Law Office is here for your legal representation. Stop by our office for a free consultation and let us start on your case today.
Primary Legal Practice Areas in Marion, IL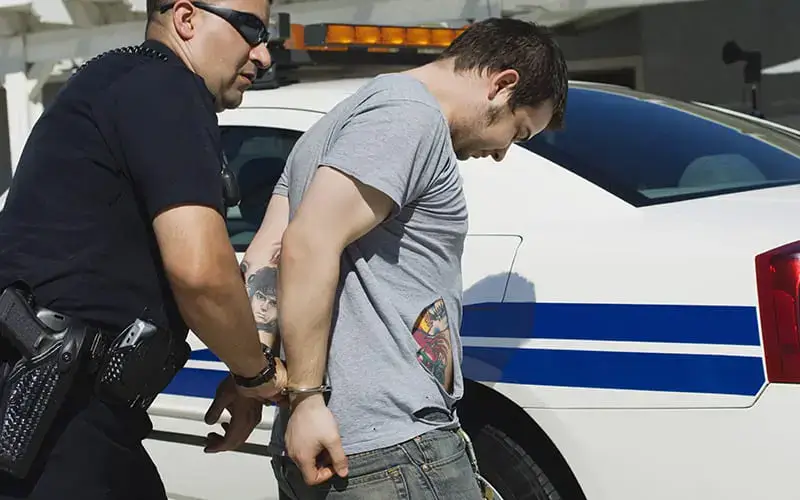 Criminal Law
Dealing with litigation and want proper counsel? We provide free consultations, expert legal advice, and representation. Learn More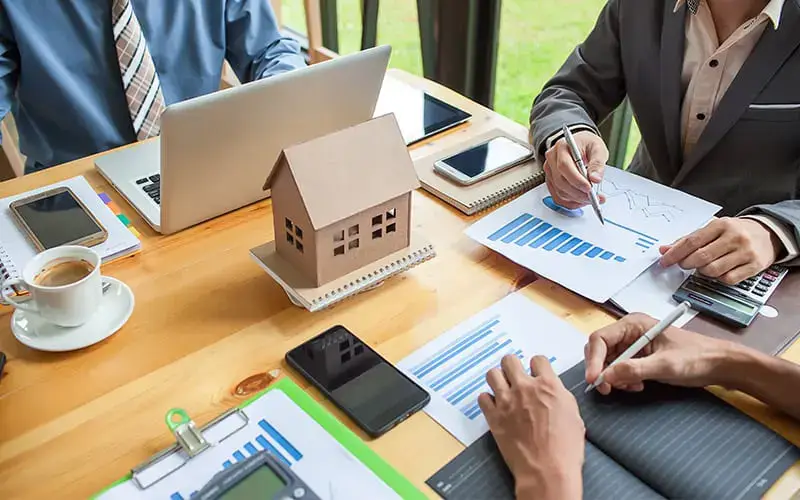 Wills & Probate
Have assets and finances that you want to go to your family and loved ones? Contact your local probate lawyer today.
Learn More
Need Legal Counsel in Marion, IL?
Since 1997, Cavaness Law Office has been providing expert legal counsel in Marion, IL, covering numerous practices including family law, probate, and criminal defense. We provide free consultations because, whether you need a lawyer or not, we want to provide you with legal counsel and ensure you understand your rights. We listen to your case, providing our knowledge and advice based on years of legal representation, and you can decide where you want to go from there. Cavaness Law Office represents each client with pride, ensuring a fair and just trial and a commitment to a positive resolution for you. For more information about how we can help, call us today.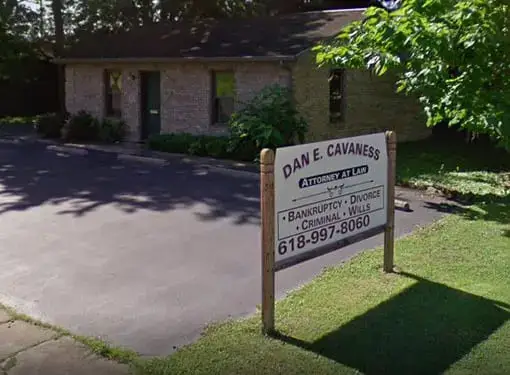 Dan Cavaness specializes in family law, divorce cases, adoptions, wills, estate planning, and criminal defense. With a private practice located in Marion, IL – he proudly represents clients all over Southern Illinois. If you have a legal need, Dan Cavaness is your source for legal counsel. He always represents your best interests and has ample experience in the courtroom. If you are looking for justice, you'll find it at Cavaness Law.
Cavaness Law Office provides legal counsel for family law, business law, probate law, and more throughout Williamson, Jackson & Franklin counties.